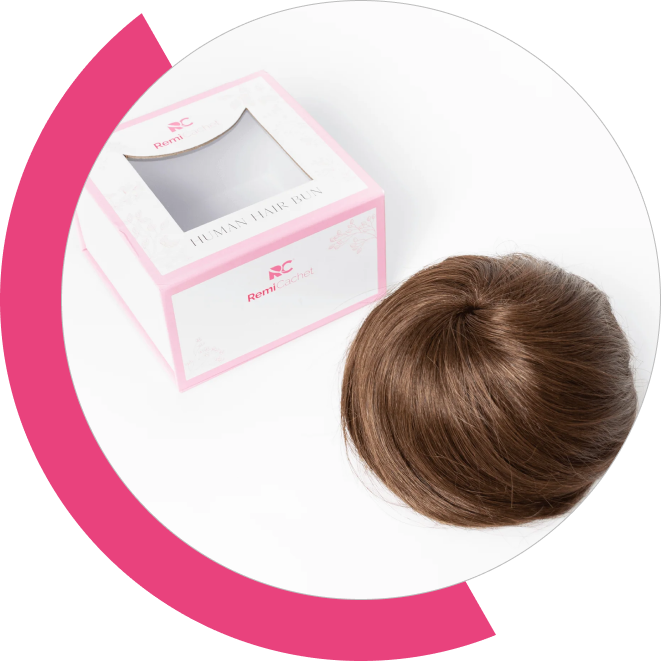 That is why we offer
That is why we offer in Person, Hands On Training at the comfort of your own Salon! Get Certified in:
Hand Tied
Fusion Bond(Keratin)
Ultra Tips
Mini Tips
Taped-ins
Learn from one of our Professional Educators.
lf you are ready to become a six-figure Stylist,just fill out the contact information below.